Giveaways
,

,

We are giving away a 2016 Mathews Halon fully set up!! Watch the video to see how you can win. Good Luck!

Winner!!:

Wayne Denningham is the lucky winner of the 2016 Mathews Halon 6!.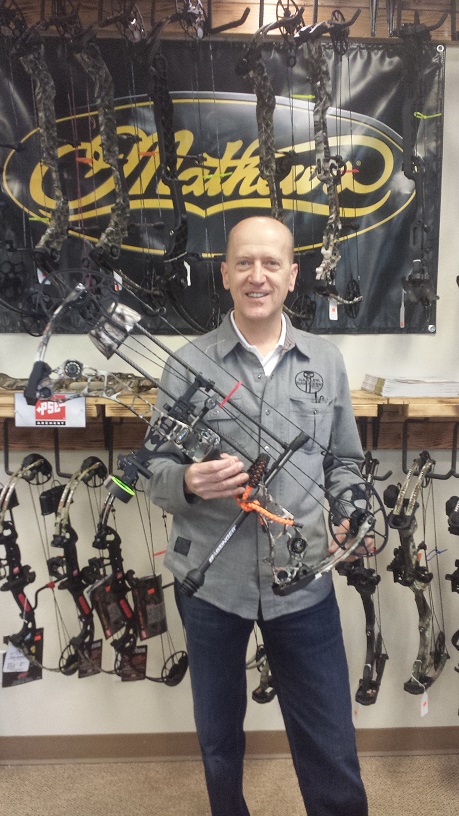 ,

Promotional Period:

April 8th 2016 @ 12:00am, Ends May 21st @ 11:59pm, Winner will be announced May 22nd 2016.